Events 2015
Vineyard Conservation Society
Opening at Red Barn, West Tisbury, Ma
Saturday August 1st 2015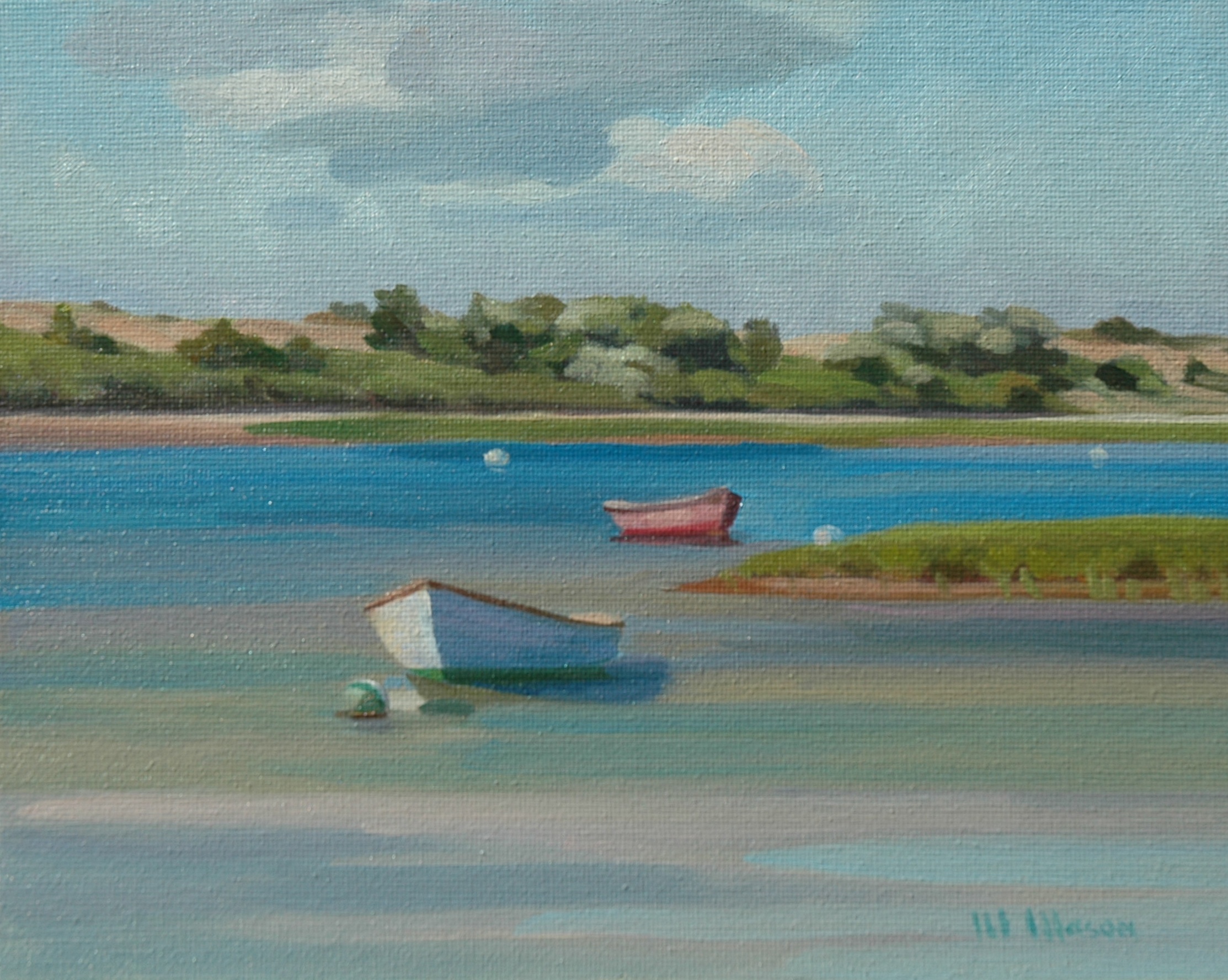 Plein Air Painting Course with Marjorie Mason
Come outside and paint our beautiful Island landscape in September.
I will be offering 4 sessions over 4 days (weather permitting).
Each session will be 2-3 hours in different, easy to access locations .
We will explore painting sunsets and other dramatic light by learning color mixing and application.
I will give a demonstration with each session in oil on panel but all painting materials and pastels are welcome.
ideally, the first session will begin by September 7th
4 sessions (1 per day) for $200 limit 5 persons per group
you will need:
outdoor painting easel
medium and materials of your choice
panels/canvas/or paper etc
hat or other sun protection
good to bring;
a camera
bug repellent
sunscreen
water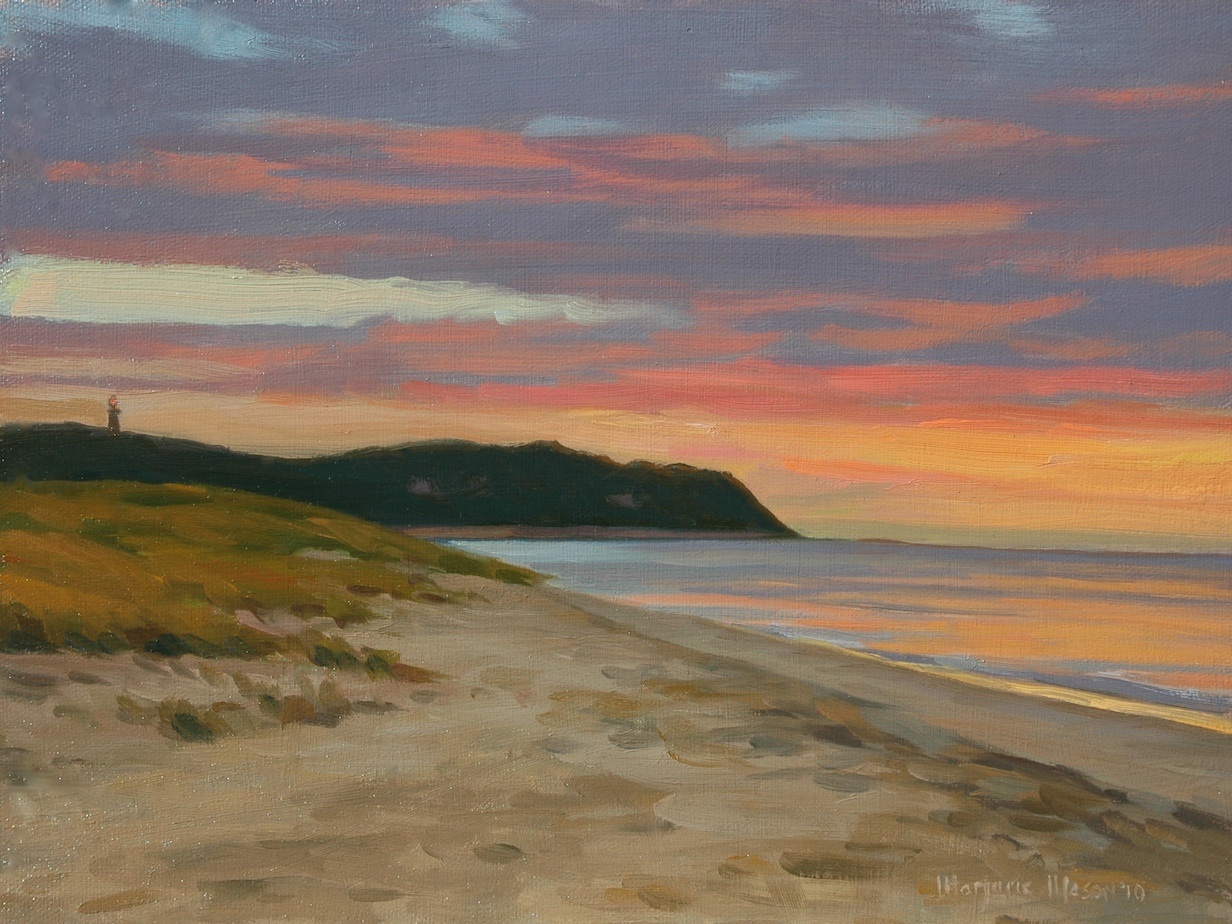 Family Planning Show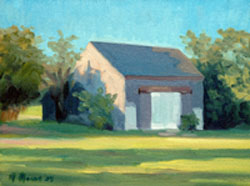 Opening Reception
Thursday, May 23
6-8 PM
Show open Daily
May 24, 25, 26
Martha's Vineyard Agricultural Hall

Art of Flowers at The Old Mill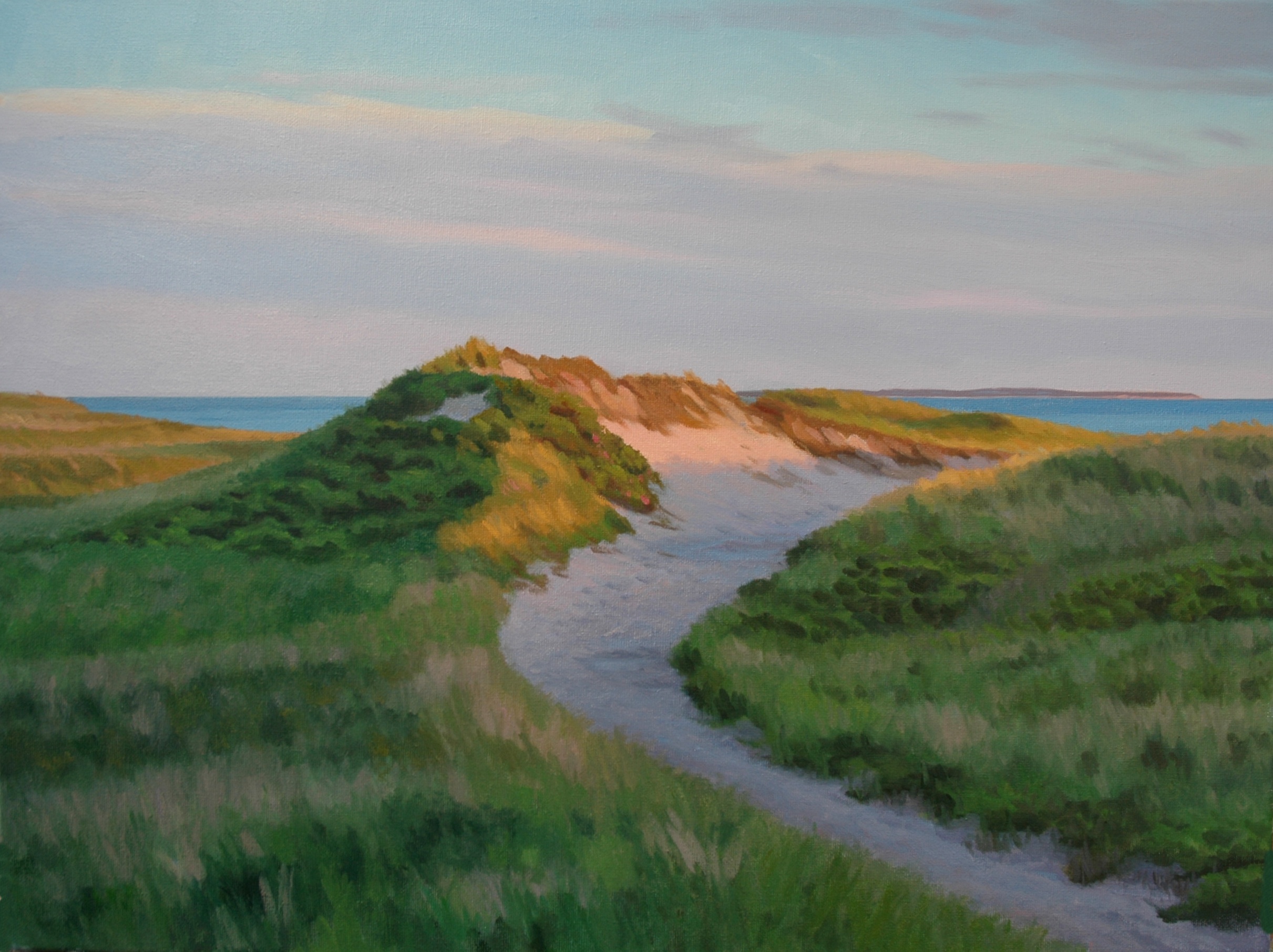 West Tisbury
Opening Reception
June 27th
Up until June 30th
Christina Gallery Stroll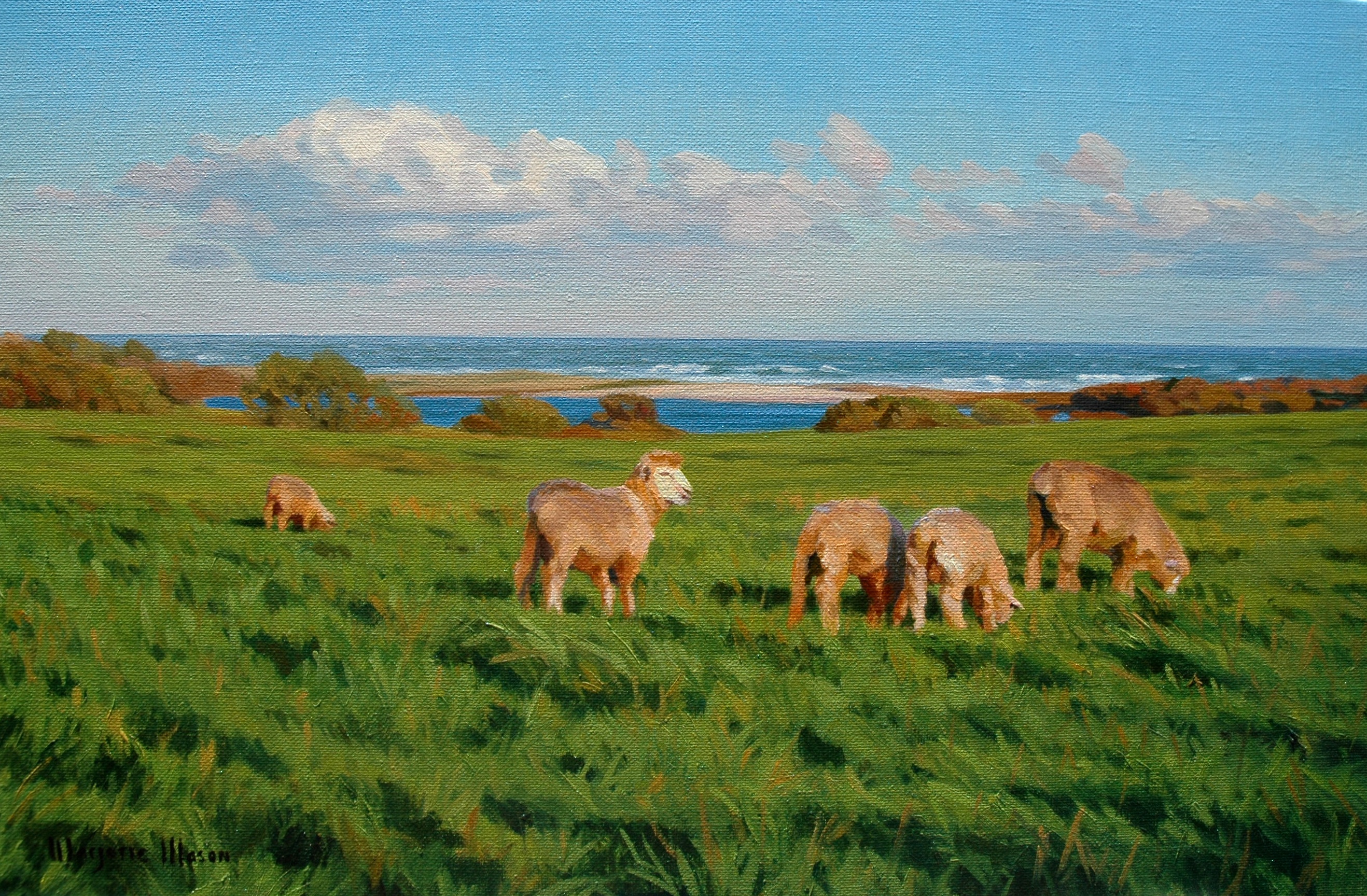 August 6th

6-9 pm
Marjorie Mason Home Studio
by appointment only
508-654-9238